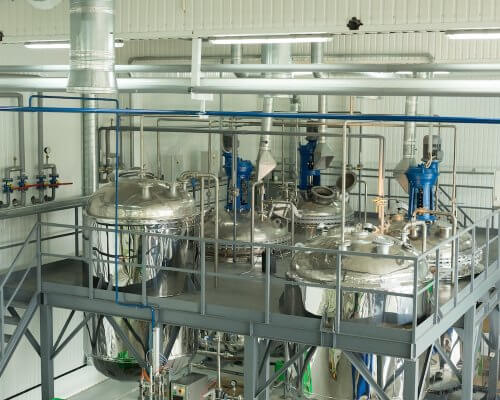 Chemical Blending Services
We have multiple mixing tanks using load cells to accurately measure all raw materials.
Liquid blending and filling capabilities with mixing tanks range in size from 1000 liter up to 20 000 liters.
All blends can be manufactured using deionized/distilled water if needed.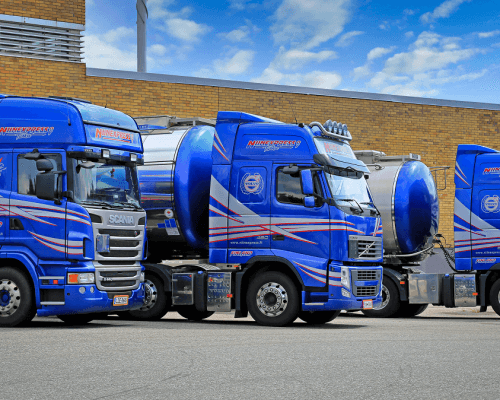 Regular bulk deliveries of clean liquid products to our customers.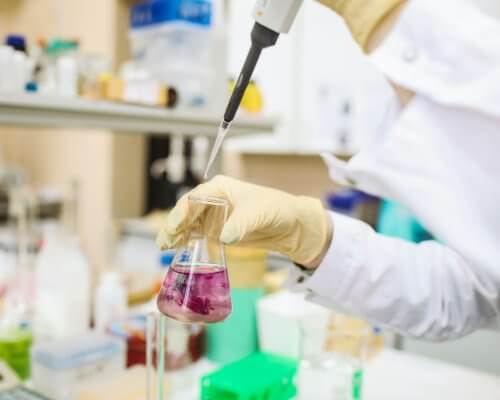 Special Chemical Formulation
we can help you formulate the right product for your needs. We have combined experiences for custom formulating.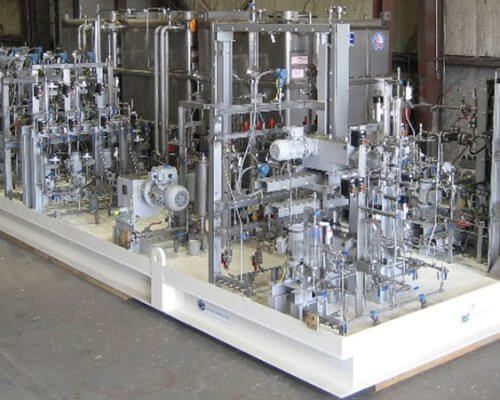 Chemical Injection Utilities
CHEMICAL DOSING SYSTEMS FOR WATER TREATMENT

CHEMICAL DOSING PUMPS

CHEMICAL DOSING TANKS